The Kulti College, was established in 1986 (17th August 1986) by the Government of West Bengal & Strong support was available from the University of Burdwan in this regard.
Since then Kulti College stand as the only institution of higher education in the Kulti - Barakar -Dishergarh - Neamatpur area situated in the border zone of West Bengal in the calm corner of the main township. By the side of the Grand Trunk Road (NH- 2) the college has a large campus in an area of about 6.4 acre, The atmosphere of the locality is ideal for serious academic activities. As a co-educational institution, the college is renowned in imparting quality ...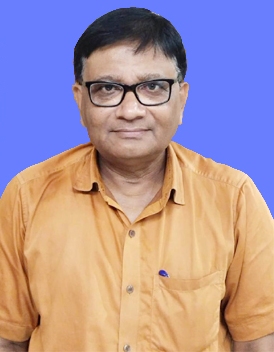 A higher education is not merely to get a good job. In this learning seat in coal belt and industrial area, our mission is to provide quality education.
RAJ KUMAR RAY
Designation : TIC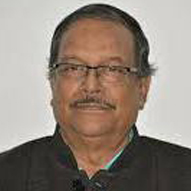 A higher education is not merely to get a good job. In this learning seat in coal belt and industrial area, our mission is to provide quality education
Sri Moloy Ghotok
Honorable M-I-C, Govt. of West Bengal and President of Governing Body